Custom Commissions
Custom Commissions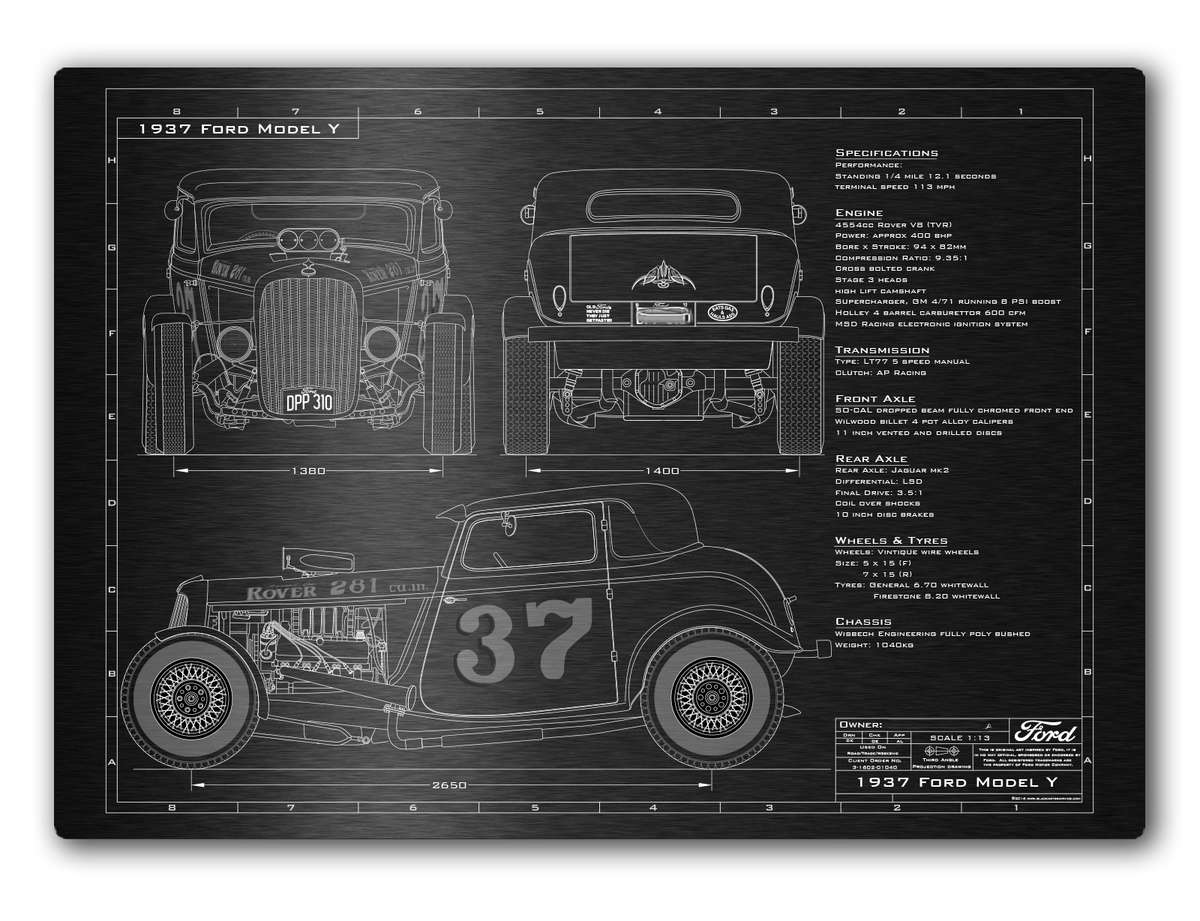 So, you fancy something a little bit bespoke?
Whether it's a super rare exotic or a one off rat rod, Black Art Graphics can produce a stunning high definition blueprint illustration using nothing more than photographs...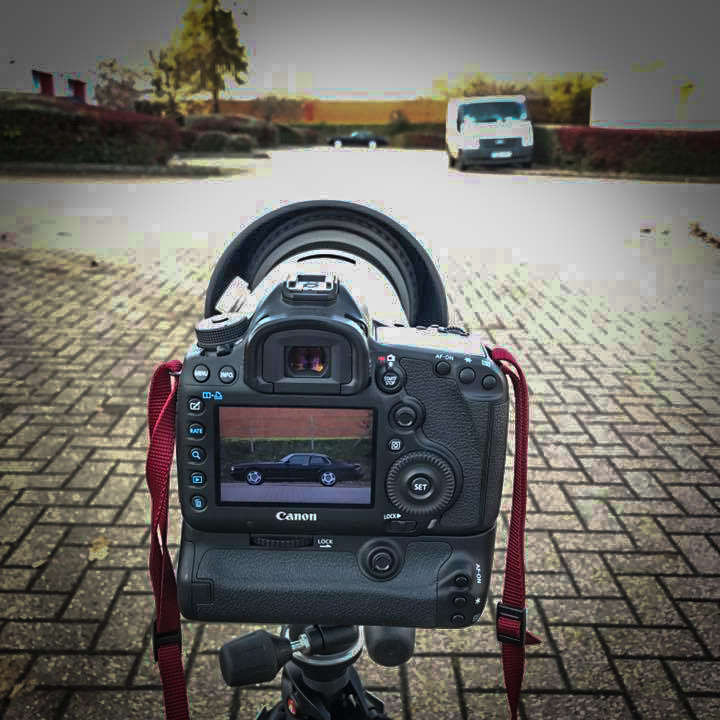 You can do all that from just photographs?
We do, but it's not easy! As ex CAD draughtsmen, we know that the only way to present an engineering drawing is in orthographic projection, and we believe that , for an authentic look, engineering themed artwork should be produced in the same way.

Because even small variations in the position and angle or the camera can throw the proportions off, we decided on a policy of personally photographing each vehicle we do, to ensure the absolute best quality and a consistent look in every piece that we produce.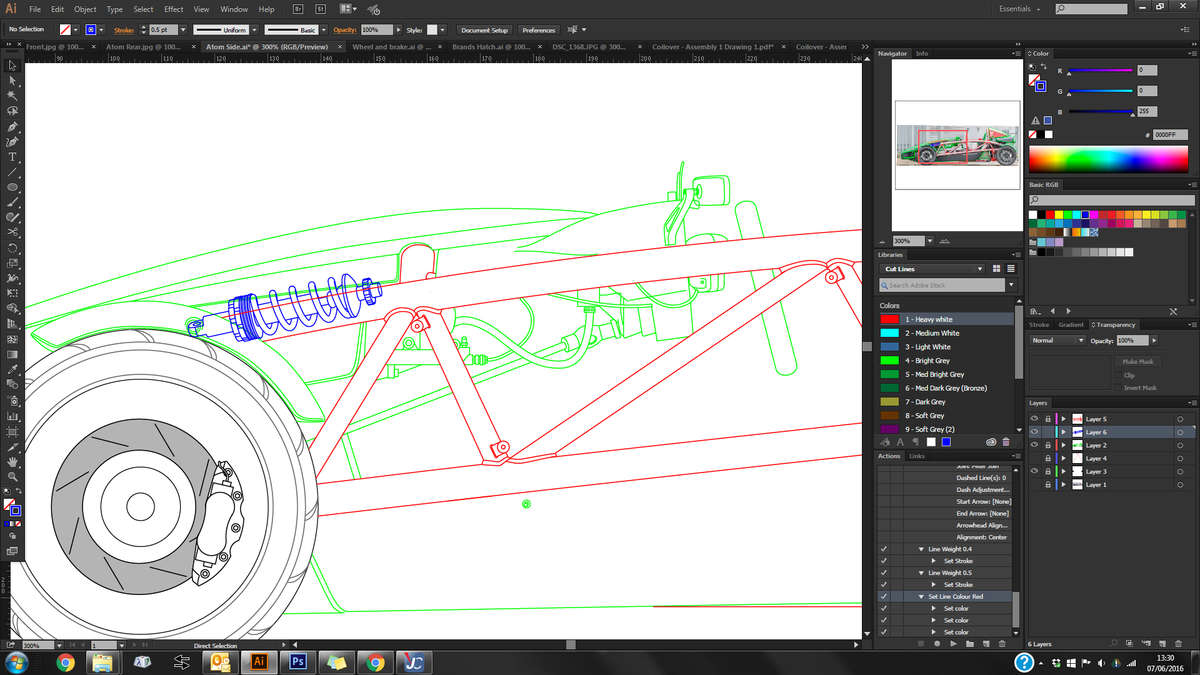 Custom commissions, including photography, start at £650 and come on a minimum of an A2 size plaque.

A discounts is available if professional quality reference images (RAW format only) are provided to our specifications.
Custom artwork cannot be rushed!
We only take on a handful of new or custom commissions every month, typically there is a waiting list of 4-6 weeks but this can some times be longer in busy periods.
Want to ask us about your vehicle?
Fill in the form below and we'll be in touch ASAP!