Dealership Gifting Program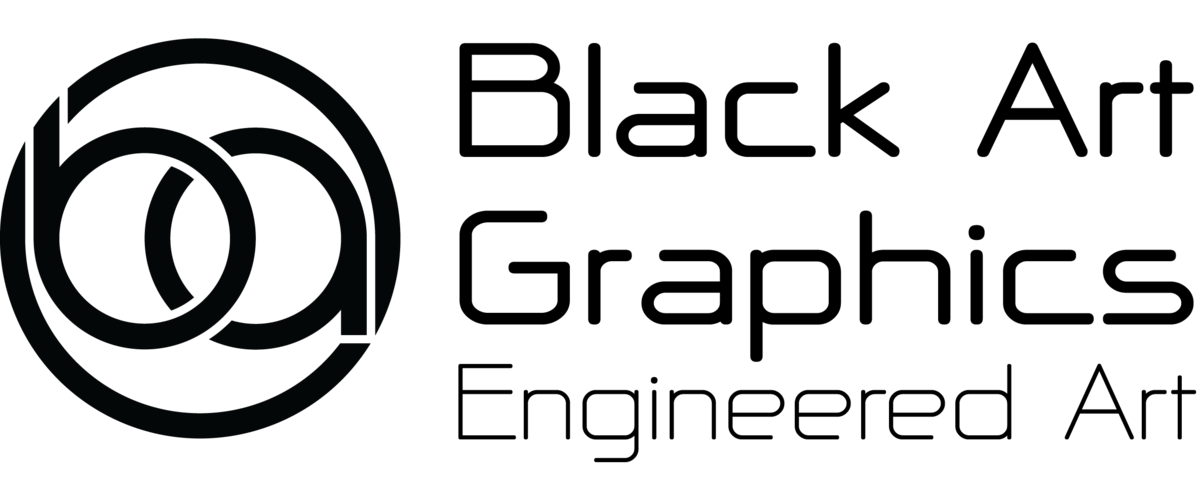 Looking for something to take your customer experience to the next level?
A personalised blueprint plaque makes the perfect thank gift when handing over a vehicle to a customer.
Rather than try and explain just how good our product is, we thought it would be better to let the product do the talking. Register your interest today and one of our team will be in touch within the next 24 hours to discuss your gifting requirements, arrange a demo and get sample product sent out to you.