Black Art Graphics
Welcome to Black Art Graphics
The home of Engineered Art™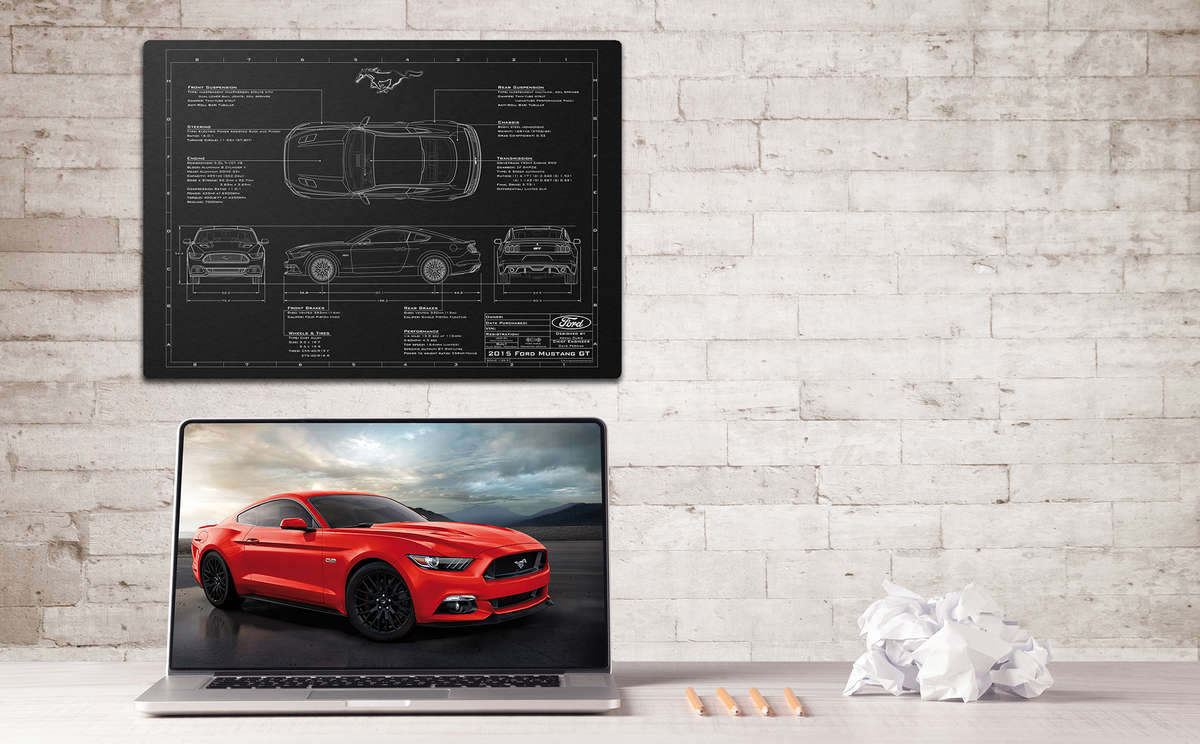 Engineered Art™ is a blend of engineering and art, in the form of laser engraved aluminium blueprints.

Whether it's a standard design of your dream supercar, something to accompany a scale model of your favourite racing car or a custom designed piece to match your very own pride and joy, our high definition orthographic illustrations make the perfect talking point amongst friends and family, whether displayed at home or in the workplace!
Enquire Today!
Official Licensed Product for Ford and Lotus
Our range of artwork for Ford Motor Company and Group Lotus is now officially endorsed as licensed merchandise!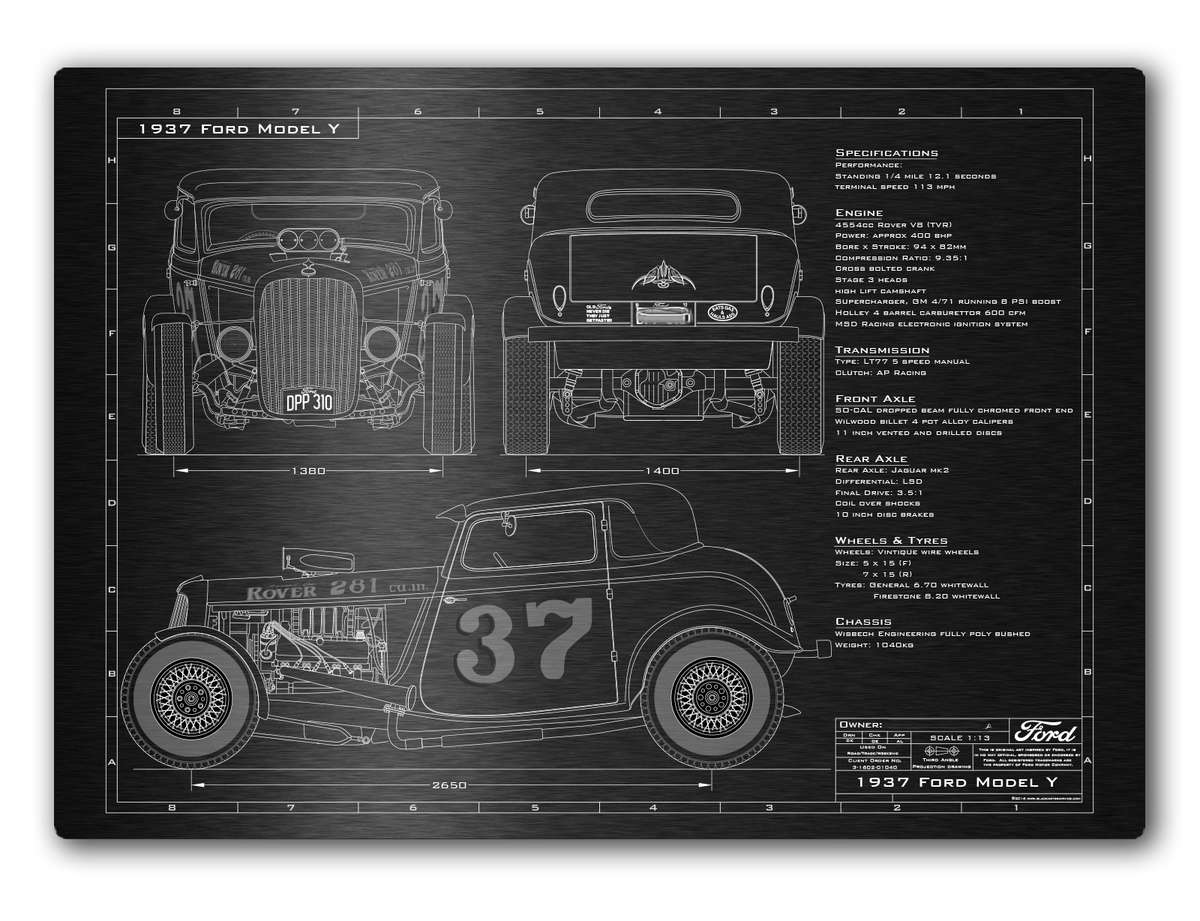 Got something truly one-of-a-kind? Black Art Graphics can create a unique orthographic projection view drawing for your pride and joy.

Our custom packages, start at £500, for more information please see our custom commission page.
Custom Commissions
Don't see your vehicle in the catalogue?
We have an extensive back catalogue of artwork available, ask us about your vehicle today!
Engineered Art by Black Art Graphics.
Your pride and joy as a bespoke four view orthographic projection drawing, featuring a detailed technical specification and all the aspects which make your car, your car. Whether it's as little as your name in the Owned By' field, your license plate and VIN or even the fully customised technical specification and appearance of a heavily tuned track car, Engineered Art will work with you to produce a completely one off piece of artwork, allowing you to display your passion for the artwork on your driveway on the walls of your house.